One of my favorite movies of all time, Ever After: A Cinderella Story, turns 25 years this year!
I cannot believe it has been that long, as I watch it every year or so just to relive the marvelous story of Danielle de Barbarac (played by my favorite actress Drew Barrymore who by the way, also starred in my other favorite movie of all time, 50 First Dates – more on that later!) as she fights her way through life, despite of her cruel stepmother's upbringing. The movie was ahead of it's time as it taught us that we didn't need to be damsels in distresses waiting for Prince Charming to save us. When we are passionate about what we believe in and stand up for the people we love and care about…everything eventually works out in the end.
One of the most magical moments in the movie is the anticipated grand entrance of Danielle at the ball. The scenery, the costumes, the acting, and the music…just enchanting. I fell in love with that moment greatly that my bridal entrance song of choice during our wedding ceremony was part of the movie soundtrack, we used the score of that very moment of the movie, entitled Danielle's Wings.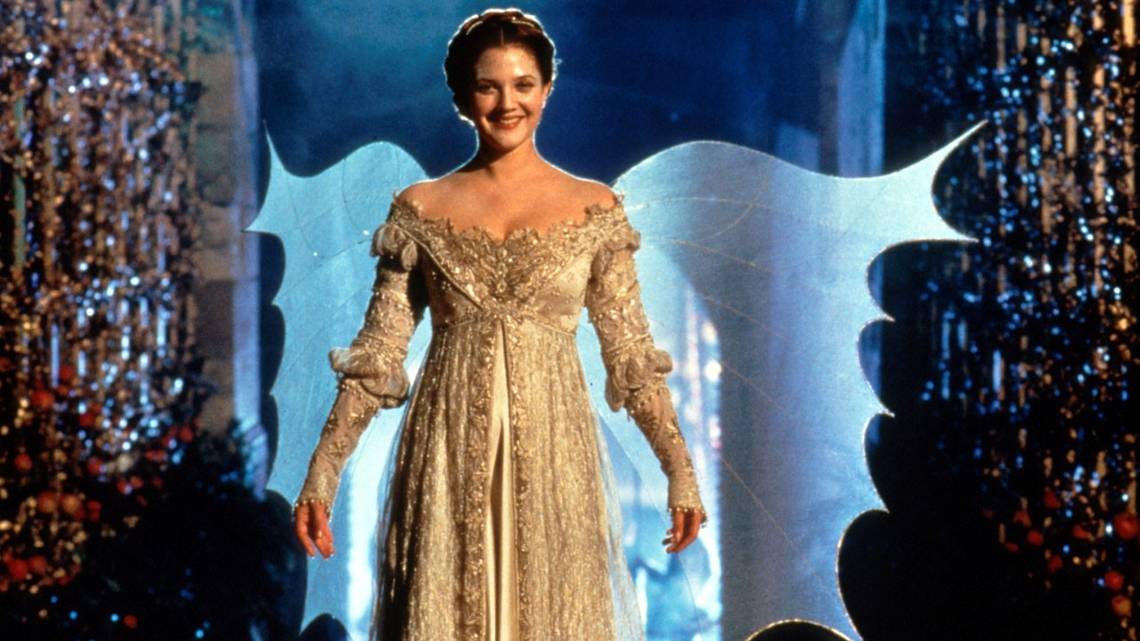 I also love that they also incorporated Leonardo da Vinci as a significant character in the movie, even featuring his painting La Scapigliata, with Danielle as his inspiration.
Just yesterday, Drew reunited with three of her costars – Melanie Lynskey (Jacqueline de Ghent, Danielle's nice stepsister), Megan Dodds (Marguerite de Ghent, Danielle's evil stepsister) and the dashing Dougray Scott (Prince Henry of France) to reminisce their time together as they filmed one of the greatest retelling of a fairy tale. It was such an adorable reunion, made me want to watch Ever After again!
Here's a snippet of their reunion:
I love it, don't you?
❤
Honey